Since 1979, Peak Seasons has been the #1 manufacturer of Christmas tree lot supplies and tree flock in the United States. We are the nation's largest supplier to Christmas tree lots and fresh-cut Christmas tree farms, offering a wide variety of lot supplies, flock, signage, and more. We sell everything but the trees.
Final Pricing is determined by Digital Catalog. Pricing is subject to change without notice.
Welcome Notice
Thank you for visiting the new Peak Seasons website. As many of our customers are aware, we experienced a system crash last year that deeply impacted our ability to offer reliable service online. We are proud to announce that our website has been completely redesigned. Built from the ground up, we believe this new system will help alleviate many of the issues that previously caused problems for our valued customers. Unfortunately, we were unable to migrate our records from the previous website to this new system. We ask that you please visit the "My Account" page to sign up for an account. If you need information pertaining to previous online orders; please visit our Contact page and provide us with the order numbers. Order numbers should be visible in your email records. Thank You so much for your continued support throughout the years. We here at Peak Seasons are working tirelessly to provide high quality service and we deeply appreciate both your business and your patience.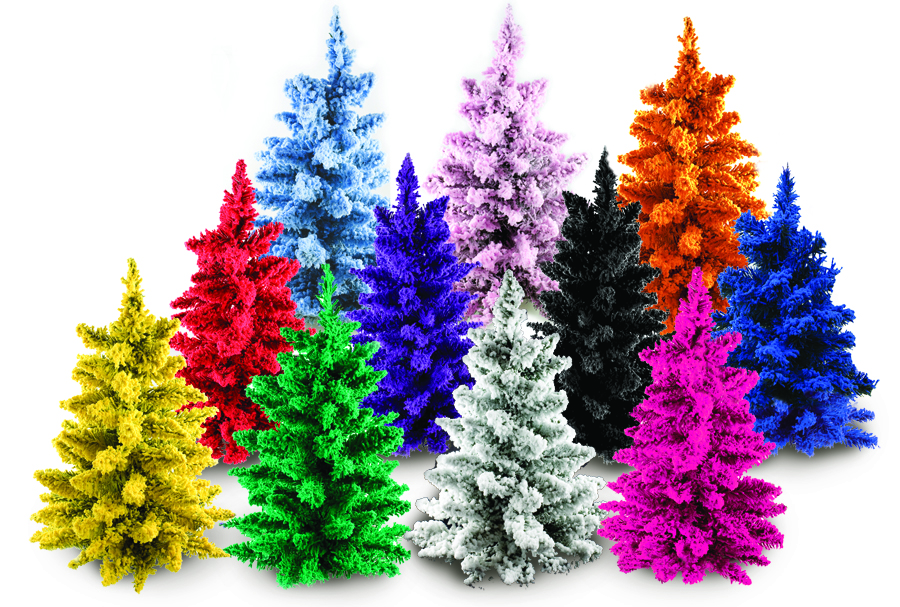 We are the makers of Sno-Bond™ – America's best-selling Christmas tree flock. This easy-to-use ultra bright white flock is self-adhesive, fast drying and flame-retardant. All flock we carry can be enhanced with our vivid color and glitter additives for a truly customized look.